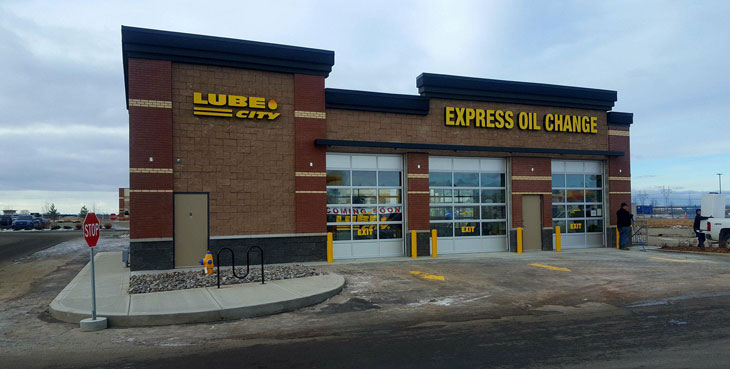 Bringing a business culture and structure from the 90's into the 21st century.
Parametric Pro Consulting has been working with Lube City Express Oil Change since 2019. However, our team has been involved since 2018 during Motosel's acquisition of Lube City.
Nic Green was responsible for negotiating on Motosel's behalf during the sales process. He led the due diligence, financial assessment, and many other aspects of the purchasing. Nic was ultimately one of the reasons Motosel ended up acquiring Lube City, negotiating against one of the lead consultants at PWC for Western Canada.
Since the acquisition, Parametric Pro Consulting has been working on a broad mandate for the company including the creation of a digitized CRM and ERP software, supply chain management, marketing initiatives, mergers & acquisitions, labour optimization, and general operational management.