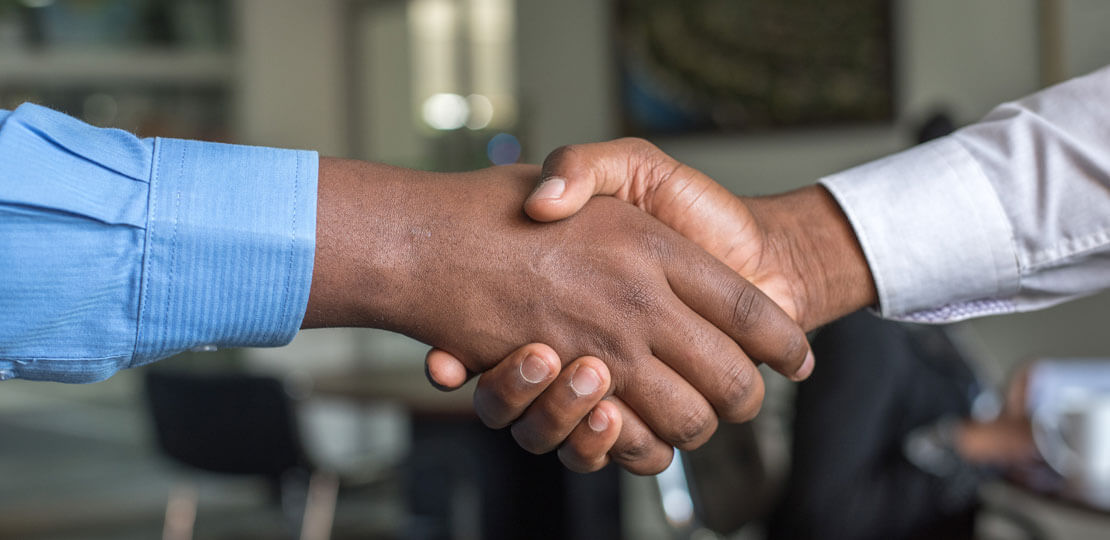 Mergers & Acquisitions
Are you looking to acquire a new business or sell your existing business? Mergers and Acquisitions can be an exponentially large task to take on your own, so why go at it alone? Parametric Pro Consulting has facilitated $10's of millions of dollars worth of mergers and acquisitions with over $6 billion in transactions. Our team features specialists who can help you maximize your value.
Talk to One of Our Consultants Today to See How We Can Help.