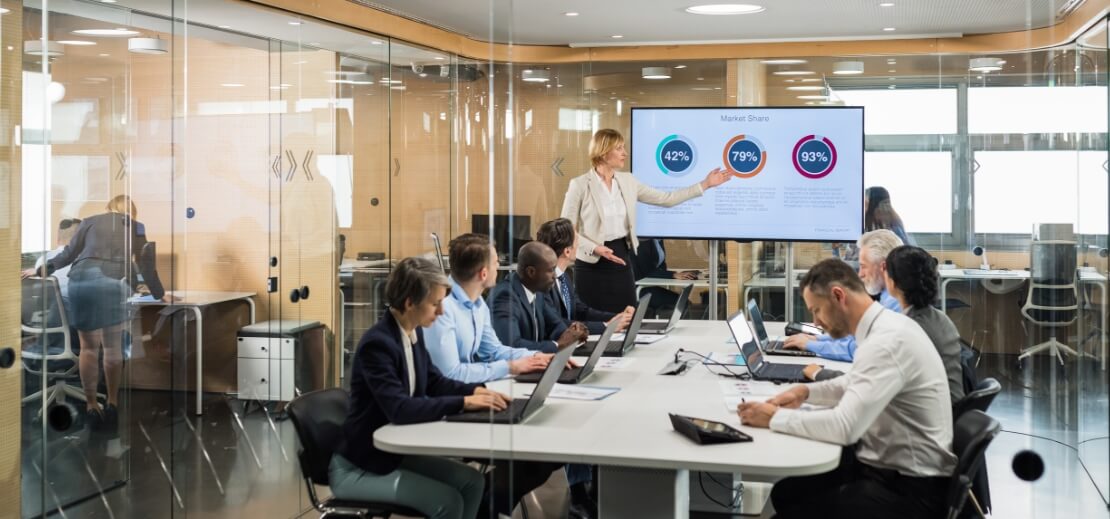 Corporate Finance
For many firms, restructuring a capital stack, deciding on new areas for capital allocation, choosing new equity or debt financing solutions can be a daunting endeavor. If your organization's planning large expansions, is in distress, or needs restructuring, we can facilitate your change.
With millions of dollars of corporate transactions and restructuring under our belt, we can assist you with resolving your most pressing financial issues.
Address your corporate finance issues now, so you have capital sources and a capital structure that can scale your organization to its goals.