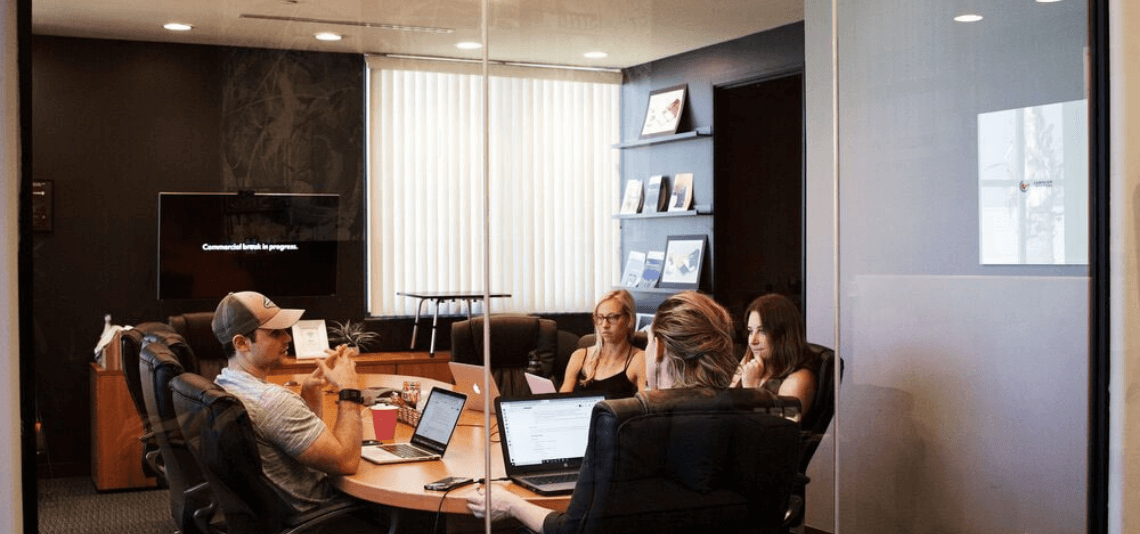 Change Management
Pivoting towards a new business model or organizational goal can be a challenging process. From the inside of a company, it can be difficult to identify which organizational elements must be changed in order to facilitate corporate transformations.
We offer an outside perspective that highlights the deficiencies in organizations and implements any changes required to achieve your new goals.
By conducting workshops and interviews, we can thoroughly understand the inner workings of your organization and produce evidence-based recommendations for your transformation.