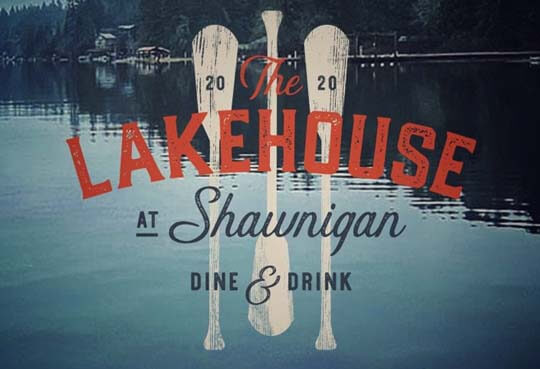 Parametric Pro brought together world class talent and the greatest lakeside location.
The Lakehouse was a joint venture between Nic Green and the respective members of the Lakehouse Team. Nic assisted in the structuring of the land deal to acquire the business and land.
Along with refurbishing the property, Parametric Pro Consulting was able to revitalize one of Lake Shawnigan's classic restaurants, providing consistent returns since the initiation.
As the Lakehouse develops its overall business Parametric will continue to assist in the businesses growth.