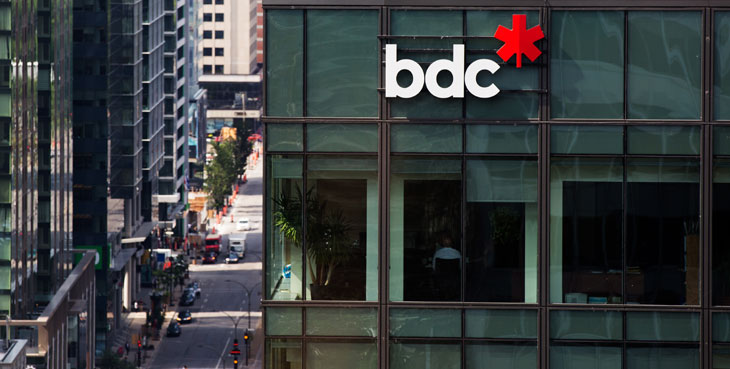 Assisting growing businesses around Canada.
Having worked with the BDC since 2016, Parametric Pro Consulting has assisted with various ventures that the bank has invested in. 
Our work with the entrepreneurs has ranged across a variety of industries, and focused on strategic management and financial planning. 
Due to non-disclosure agreements we cannot go into specific detail about our BDC clients.